While we're still in the midst of the winter months, there are sure signs that spring is on the way. Soon, the sun will shine a little brighter, the temperatures will rise a little higher, and you won't even need a sweater or light jacket. With spring around the corner, the time is right to start planning those spring road trips. And while there's nothing wrong with visiting a touristy beach destination or massive amusement park that may or may not have a cartoon mouse as its mascot, we prefer our road trips to at least include a pint or two of beer waiting at our final destination.
That's why we plan road trips to visit breweries. Lucky for us (and you), there are more than 9,500 breweries currently operating in the United States. This means that (almost) anywhere you live there are at least a few decent breweries within a short drive.
We asked a few well-known craft beer experts and brewers and they were gracious enough to let us in on their favorite breweries 2023 road-tripping. Keep scrolling to see their ten picks.
Hogshead Brewery (Denver, Colorado)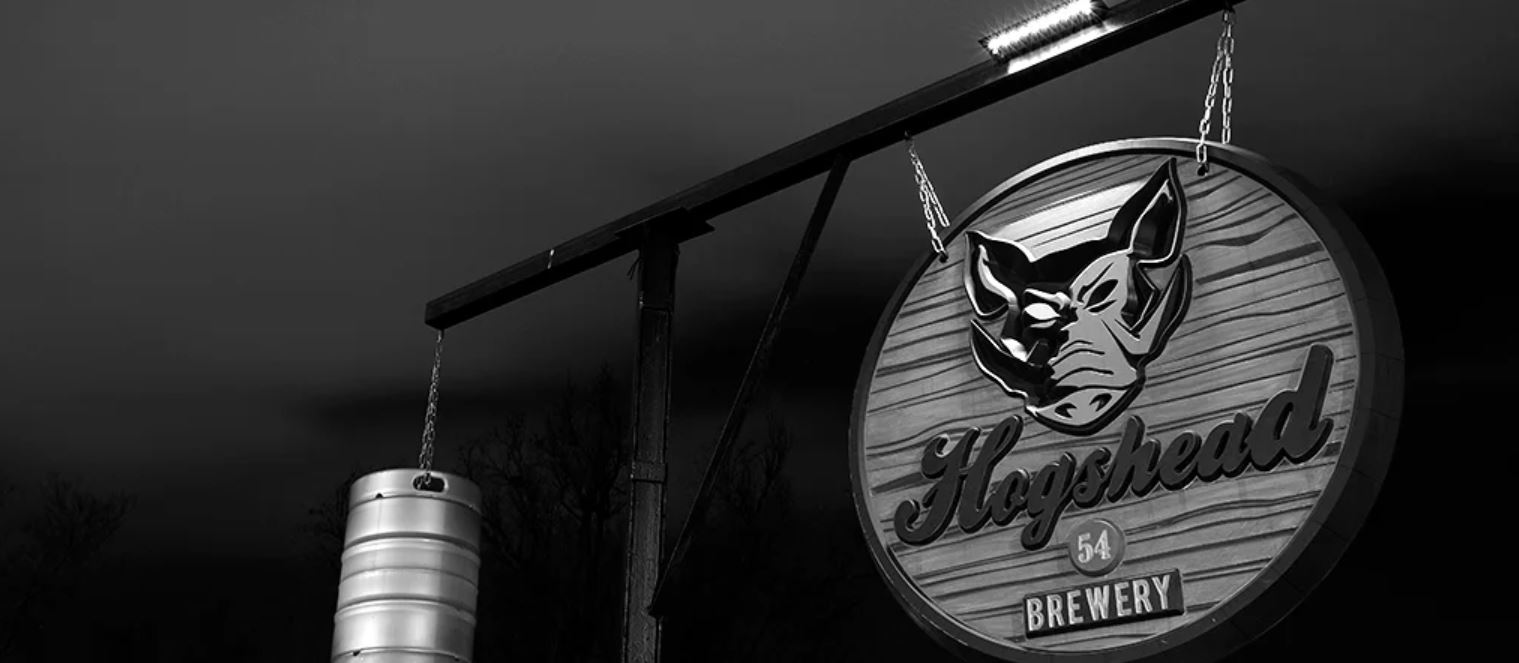 Jim Bruckner, head brewer at Bootstrap Brewing in Longmont, Colorado
I'm going to go back to Hogshead. They brew so many traditional cask options and imperial pints. It also has a great atmosphere (it's small but has a great pub feel to it). Summers are awesome on the patio and in winter you huddle inside with awesome beer. If you visit, try the Chin Wag ESB. It's malt-forward and well-hopped. A truly special beer.
Dogfish Head Craft Brewery (Milton, Delaware)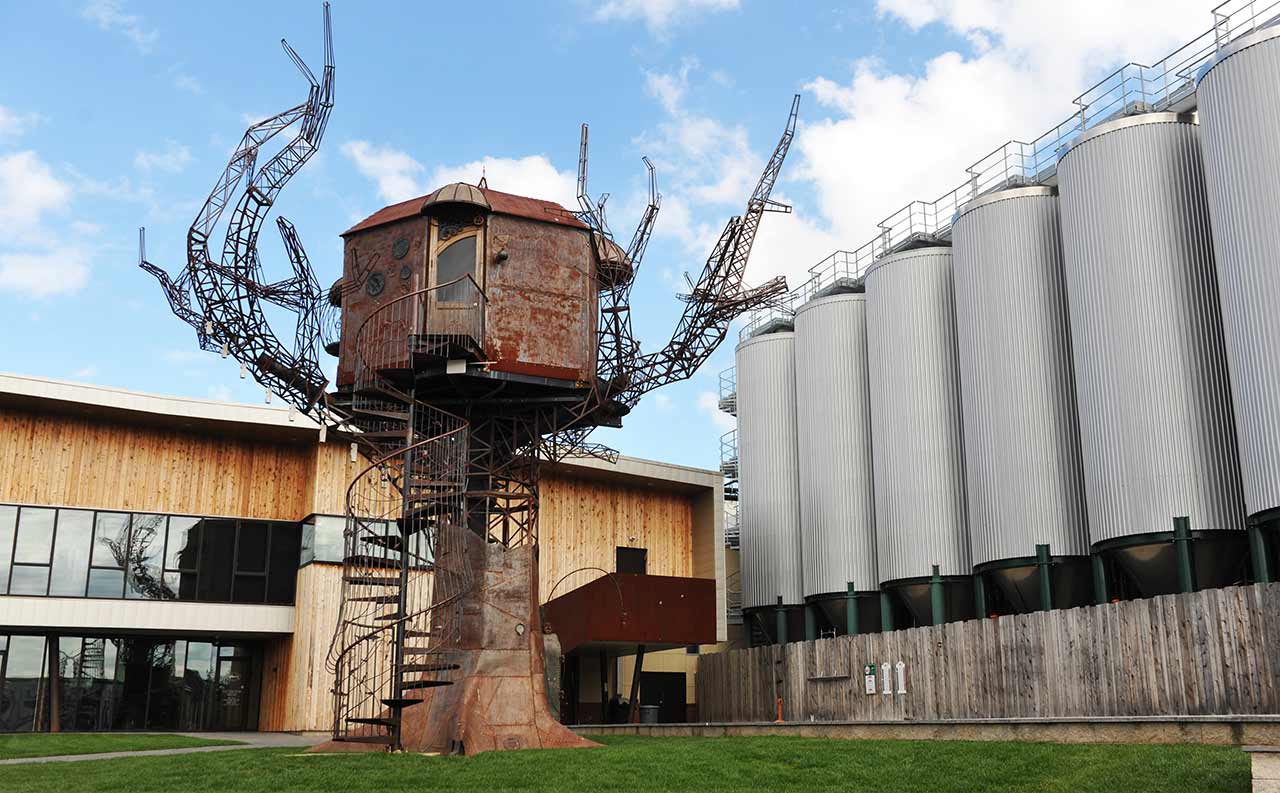 George Hummel, grain master of My Local Brew Works in Philadelphia
Dogfish Head Craft Brewery is always a fun visit. The thing that separates Dogfish Head from the others is they don't view it as just a beer and brewery but as a lifestyle. It's a great tour and a great visit. When you're there, visit the eccentric, exciting brewery, and the innovative distillery, and stop in at the Brewings & Eats restaurant in Rehoboth Beach.
Reuben's Brews (Seattle)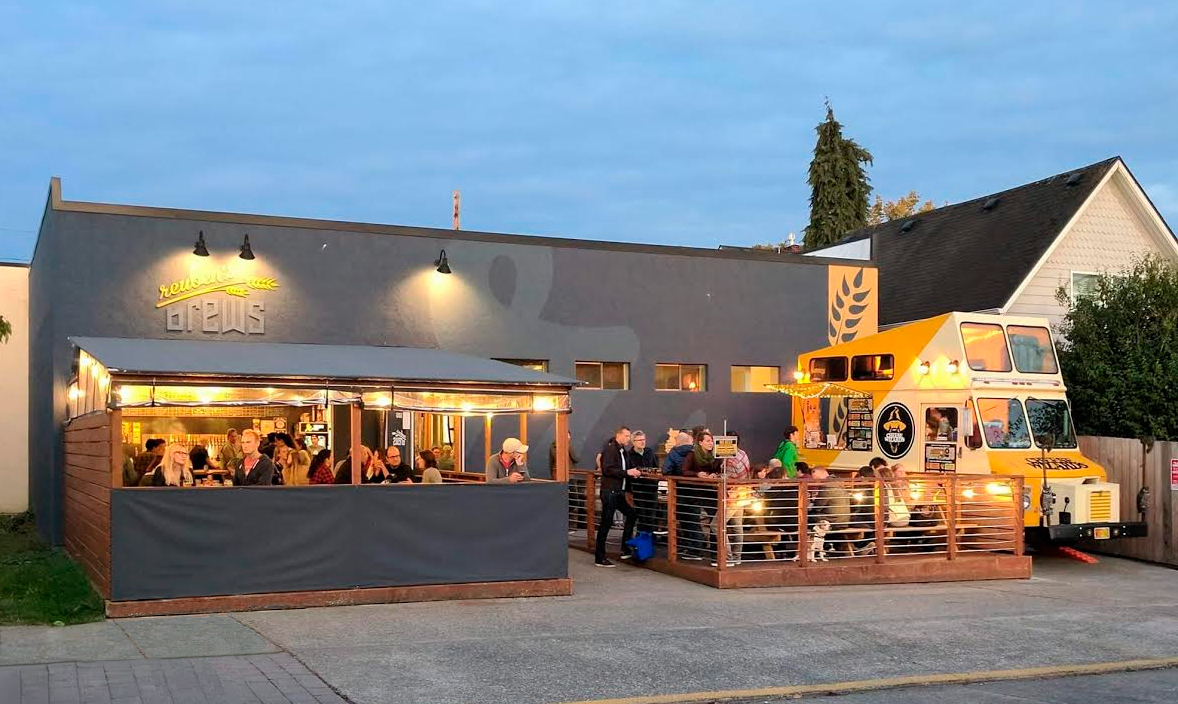 Jeremy Marshall, brewmaster at Lagunitas Brewing Company in Petaluma, California
I very much recommend visiting Reuben's Brews in the Ballard neighborhood of Seattle. If you've ever seen those logos curiously resembling the symbol for pi, you've seen that unmistakable letter "r" that is for Reuben's. Lurking behind this humble, unsuspecting name is a juggernaut of amazing beers. I'm blown away by how many beers, cover a huge breadth of styles, with every single one always being top-notch.
I dare you to go to Reuben's Brews and find a beer you don't like, plus the folks there are very friendly, family-oriented, and helpful.