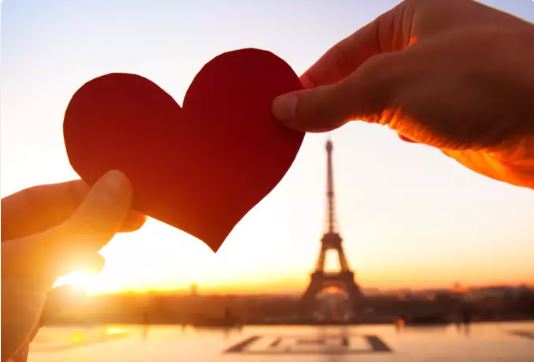 Love has such a cosy and warm feeling to it; people who love with all their heart out have the power to change the world.
Love is an emotion that can change people's sour hearts and turn them into kindness and compassion.
Love is all about giving your all into loving someone and doing everything for them, even if they don't give it back.
Love has many forms and some of the highest and most powerful acts of love are nothing fancy or grand, but intimate and selfless. Here are some of them, let's have a look.