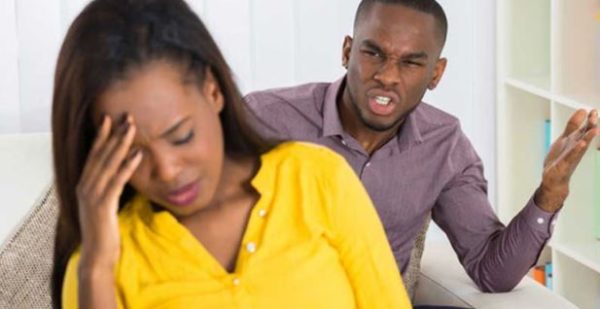 We all have a past and several skeletons in our closet but when we choose to be with someone, it is one of the ways to move forward and let bygones be bygones.
We want to have a beautiful life with someone in the current moment. However, many people have a habit of digging into their partner's past which can have a damaging effect on your relationship.
It could be a disturbing past either for you or your partner. There are several reasons why you must not go in the past no matter how curious you are.
Scroll down to know why.

source : fakazanews.com