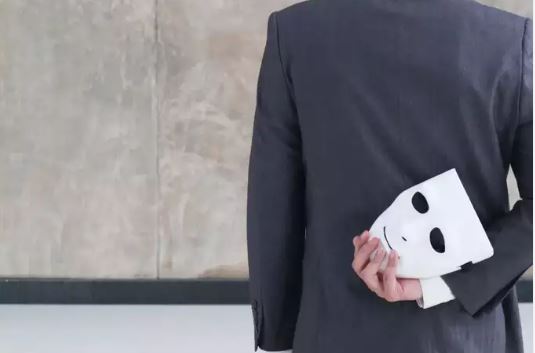 Not all men are the same. There are some who have their lives revolving around you and some who take you for granted in a relationship.
One aspect all partners dread is when their partner pretends to love them and sadly there are many cases where this fear is reality!
To save yourself from this heartbreak, be on the lookout for these 6 signs that a man is pretending to love you.