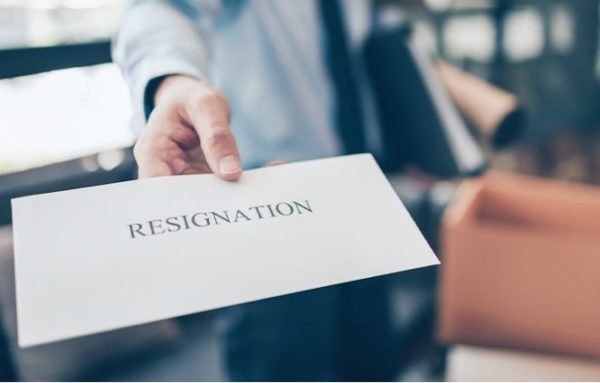 If you aren't happy with your career, it is never too late to try something new.
You should never resort to living an unhappy professional life just because it seems difficult to change careers.
2023 is a year in which people are raring to go and mustering up the courage to go for a career change.
But for that to happen, a professional needs to do certain things in order to crack the market they want to go in, with certainty, diligence and knowledge.
Here are some much-needed tips for changing careers in 2023.