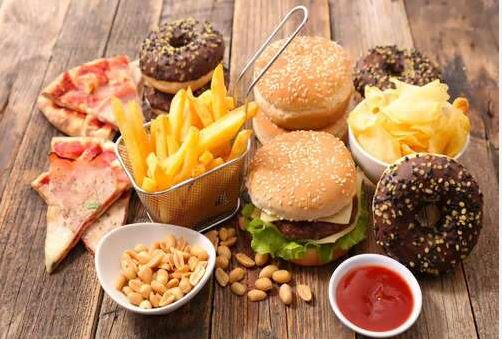 It is ok to feel stressed or anxious every now and then, especially under difficult circumstances.
However, constantly stressing can become chronic, and affect your mental health and well-being.
It is important to watch your anxiety levels, especially if you are prone to worry more by nature or work and/or live in a stressful environment.
There are many relaxing activities that can reduce your levels of stress and anxiety. Apart from these, paying attention to your diet can also help a lot.
Foods you eat can reduce or exacerbate your anxiety. This is because of the gut-brain connection, due to which the health of one directly influences the health of the other.
Here are some foods you should avoid to keep your anxiety away too.