Big Brother Titans housemate, Mmeli has revealed that he does not like Valentine's Day and that the occasion gives him pTSD.
Mmeili, who made this disclosure during his diary session with Big Brother on Thursday, said he does not like Valentine's Day because of the heartbreak he suffered at the hands of his ex-girlfriend.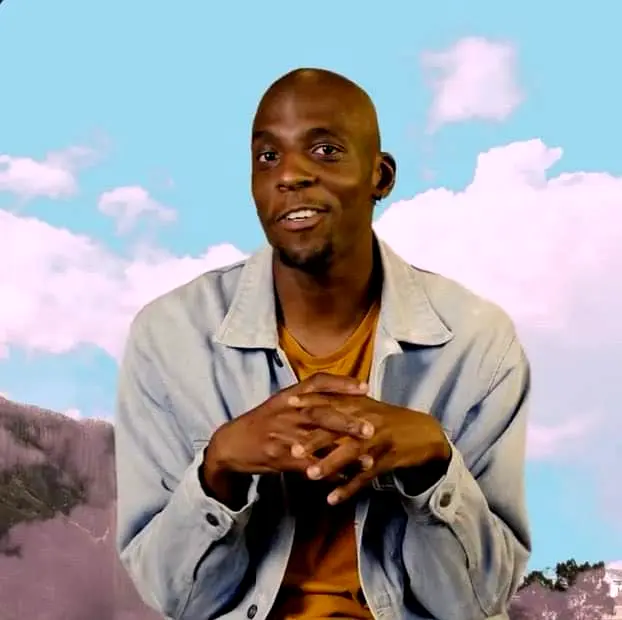 Giving details of the breakup that made him despise Valentine's Day, he explained that he found out that his ex-lover cheated on him on February 14, 2015.
Mmeli and his pair partner, Jenni O, were having their joint Dairy Session with Big Brother on Thursday, February 9 when he opened up about his past bitter relationship.
Jenni O informed Biggie that Mmeli despises Valentine's Day, but he refused to tell her why.
When Big Brother questioned him, Mmeli said he caught his girlfriend cheating on him that day, and he still has PTSD to this day.
Jenni said, "My partner hates Valentine's day, he refused to open up to me but he may open up to you BB."
Big Brother then replied, "Mmeli! Why do you hate Valentine's day?".
"I hate Valentine because in 2015, i was cheated on by my ex on Valentine's day, so I still have PTSD", Mmeli narrated.