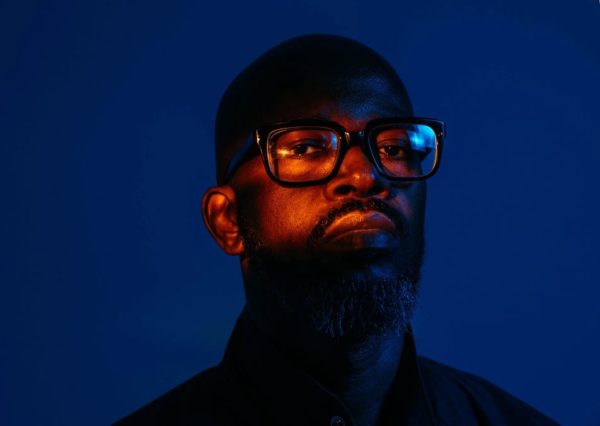 Black Coffee's interview on Mac G's podcast and Chill will be premiered in the cinema.
The host Mac G and co-host Sol Phenduka confirmed the news and shared details about the venue on social media.
The news garnered mixed reviews as some people were excited about the money-making move while others perceived it as an inconvenience.
Black Coffee offered to be interviewed on the show early this year and many expect that he will open up about the issues he has against his ex-wife, Enhle Mbali who accused him of abuse in their marriage.
The DJ will tell it all in the podcast that will be premiered soon.
See details below:
I respect you guys & Black Coffee big time…maar am sure you guys were drinking during the session which is fine but the problem is us chillerz you expect us to go the cinema and watch 3 hours of interview sober-minded?? #podcastandchillwithmacg #RIPakaworldwide #djzinhle https://t.co/AEHxN6EQOL

— Ourmine (@Ourmine_Matrix) February 16, 2023
Book your spot for the cinema Premier – https://t.co/nR24mjllTd

— Solomzi Thandubuntu (@Solphendukaa) February 16, 2023