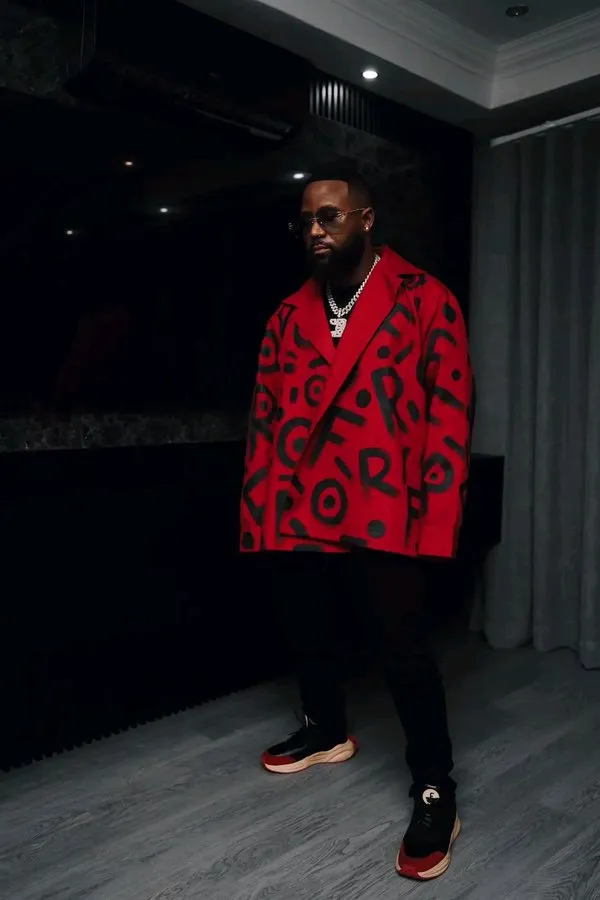 Mufasa aka Cassper Nyovest and AKA had one of the most popular beefs in local entertainment. For over ten years the two continually dragged each other or would sometimes surprise the public as they shared cute public moments together. However, since the news of AKA's passing. While there has been a concern for Cassper, it seems that there are some people who have used AKA's passing to continue to cyberbully the rapper.
This was seen as some tweeps quickly rushed to Cassper's social media accounts to find "evidence" of his believed glee over the passing of his public "arch nemesis."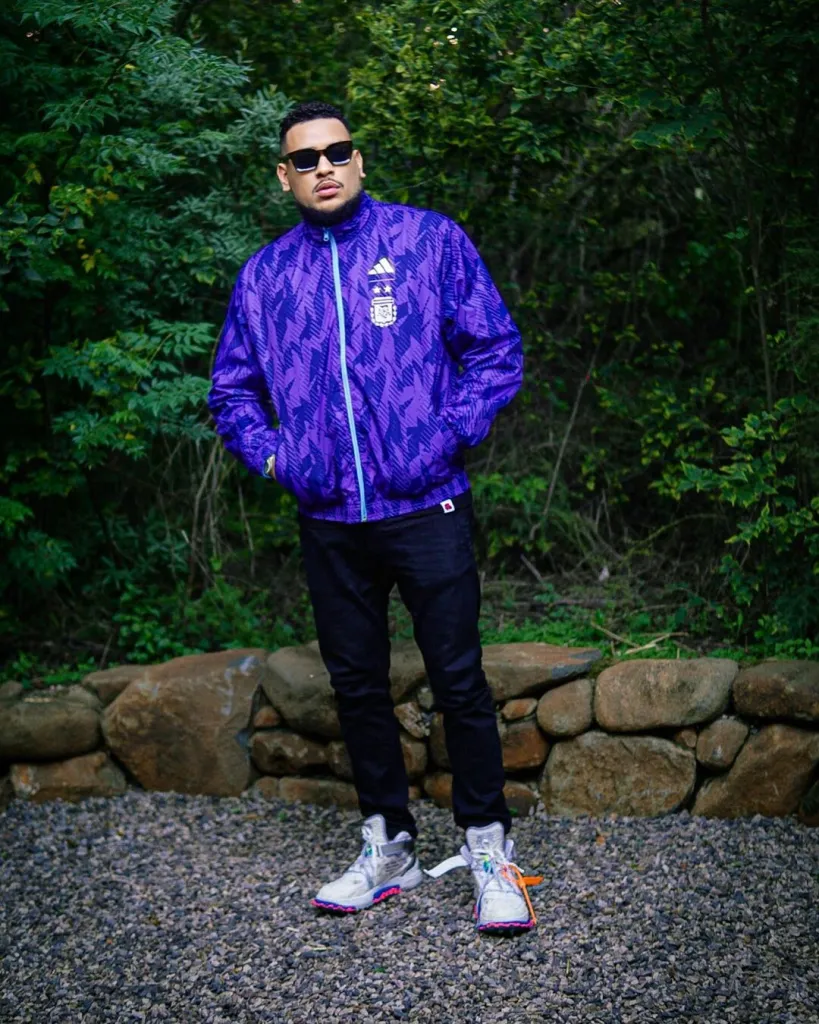 Ahead of the news of AKA's passing, Cassper had taken to Twitter to post a Christian proverb. At the time, it had a context which did not include AKA.
All things work together for good.

— Don Billiato (@casspernyovest) February 10, 2023
However, as the news of AKA's passing started to go viral and assuming the years of bad blood between Cassper and AKA, it seems that trolls rushed to his post to suggest that his tweet was a manifestation as to the tragedy that befell AKA and his loved ones.
You are reaching sis this tweet was posted on Friday morning there is literally no correlation

— KINGDOM (@M_King_Zulu) February 11, 2023
It probably means nothing close to what you or people may assume.

— hikza (@athandwe_) February 11, 2023
Sorry, but you are grasping at straws. There's nothing wrong with this tweet. Even in the future, it will still be fine. It's not Casper's problem if people misconstrue his intentions.

— hyperfixating nerd (@thezuluonyourtl) February 10, 2023
Moreover, there were other insidious comments that were directed at Cassper. Specifically, the egregious tweets seemed to suggest that it should have been Cassper rather than AKA.
Seemingly, there are people that have forgotten just how much Cassper has gone through in terms of loss. Whether it was in his private life after confirming to have lost a relative recently. Or the passing of friend and fellow entertainer DJ Sumbody. Or even the passing of Riky Rick when it was assumed that he and Cassper were still at odds at the time of his passing.
I'm sure @casspernyovest is heartbroken right now. He never really hated SupaMega, it was just a difference in opinion. I mean Cass was a stan at some point. No way he'd wish death on Bhova.

— Mcebisi (@Matakane_ZA) February 11, 2023
Cassper Nyovest must be heart broken wherever he is. The beef wasn't that deep but to promote their music. I wouldn't even put him on the suspects list honestly 🤞🏾

— Sim⭕️n Kabelo 💭 (@SimonKabeloGC) February 11, 2023
Cassper Nyovest the most bullied musician They blamed him for Ricky Rick death,Dj Sumbody death and now AKA dies he trends again Leave Cassper Nyovest alone#RIPAKA pic.twitter.com/vJDmGsZRYr

— IG:Joy-Zelda (@joy_zelda) February 10, 2023
Cassper has continually had to face the brunt of the public's backlash without consideration for what he might be going through. But there were those that found the silver lining in terms of the Cassper situation. This is as the numerous mysterious passing has called into question the safety of our Mzansi celebrities.
But it seems that Cassper has been one step ahead of any imminent danger against his life. This is as it was reported:
Cassper Nyovest has been living in fear after the murder of his best friend DJ Sumbody. The rapper told Zimoja that he has decided to beef up his security because he no longer feels safe as people are hungry out there.
ad
Read more: Cassper Nyovest Breaks Down In Tears During DJ Sumbody's Memorial Service
Cassper told the blog how he found pictures of DJ Sumbody's lifeless body traumatising. He said he refused to look at the pictures any longer as he did not want that to be the last memory he has of the Monate Mpolaye hitmaker.
Cassper said he has been ignorant for a long time and let his guard down when it came to security when he is out in public.
"It's not safe, man. I have been ignorant for a very long time and DJ Sumbody's death woke me and made me realise that we are not safe. His death really f**ked me up," he told the blog. "I am always walking around with expensive jewellery. I can't afford to put my life at risk and tempt people."