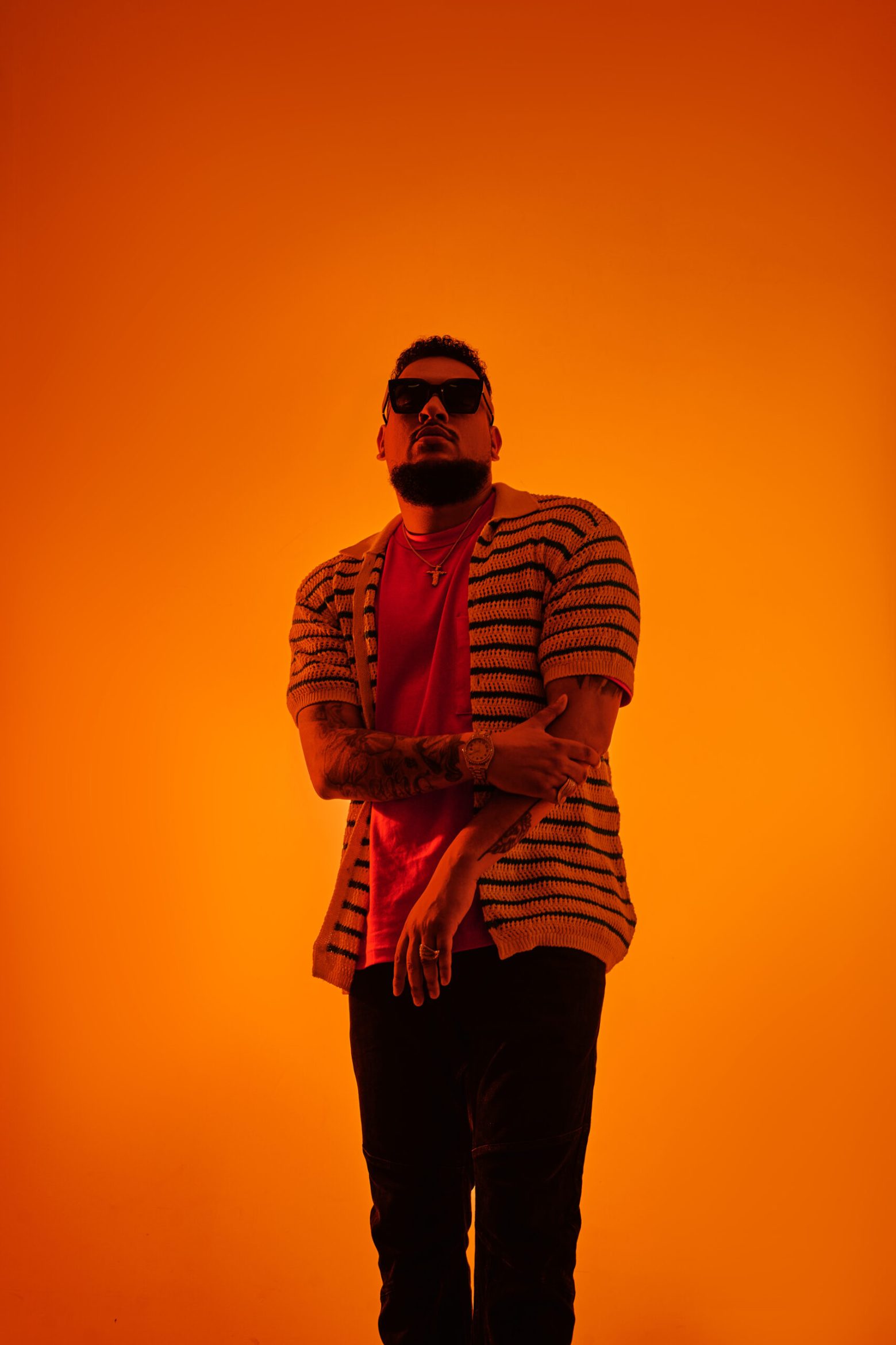 Cctv footage of AKA getting shot emerges – watch. While Mzansi woke up to sad news of the passing of a popular musician Kiernan 'AKA' Forbes.
CCTV footage has been widely shared showing the shooting in Florida Road, Durban, on Friday night which claimed the lives of Kiernan "AKA" Forbes and Tebello "Tibz" Motsoane.
Most of the media reported that AKA and his friend were shot in a drive-by shooting CCTV footage shows otherwise, a man comes and shoots AKA in the head before running away. In the video, it looks like this was an assassination aimed at just AKA only but we are not the investigators we will wait for the law to take its course on the perpetrators.
The murderer is a community member. We are encouraging anyone with information to cooperate with law enforcement agencies. It is a fact that some of those who are involved in such crimes are known by certain community members. We must not allow one individual to disgrace all of us as peace-loving South Africans.
Tributes to the late star continued to pour in on social media with many speculations as fans say who they think was involved in the untimely death of AKA and his friend.
While it seems that men of the Forbes family are currently in Durban in an attempt to find answers. DJ Zinhle, who shares daughter Kairo Forbes with AKA, seems to have taken the helm in Johannesburg as plans need to be made in terms of the funeral arrangements and memorial service.