It's not really a true crime phenomenon if there aren't multiple streaming services trying to retell the same story, right? Last year, Jessica Biel starred in Candy, based on the real-life story of Candy Montgomery, a tale that involves an affair that later turns into an infamous murder case in 1980s Texas.
Of course, one reenactment wasn't enough, so HBO Max had to pull out all the stops for their own series, Love and Death, based on the same case. Sure, Hulu's adaptation had Justin Timberlake as a cop, but HBO's take on the story has Elizabeth Olsen as Candy, along with Jesse Plemons, Lily Rabe, and Krysten Ritter if that's more up your alley. We know that Olsen can play the disillusioned housewife role pretty well. As per the official synopsis:
This riveting drama, written by David E. Kelley and directed by Lesli Linka Glatter, tells the true story of Candy and Pat Montgomery and Betty and Allan Gore – two churchgoing couples enjoying their smalltown Texas life… until an extramarital affair leads somebody to pick up an axe.
Not only is there a stellar cast, but the vintage looks alone should be enough to convince you to tune in. Come for the murder, stay for the retro hairstyles and over-the-top wallpaper. Plus: Krysten Ritter!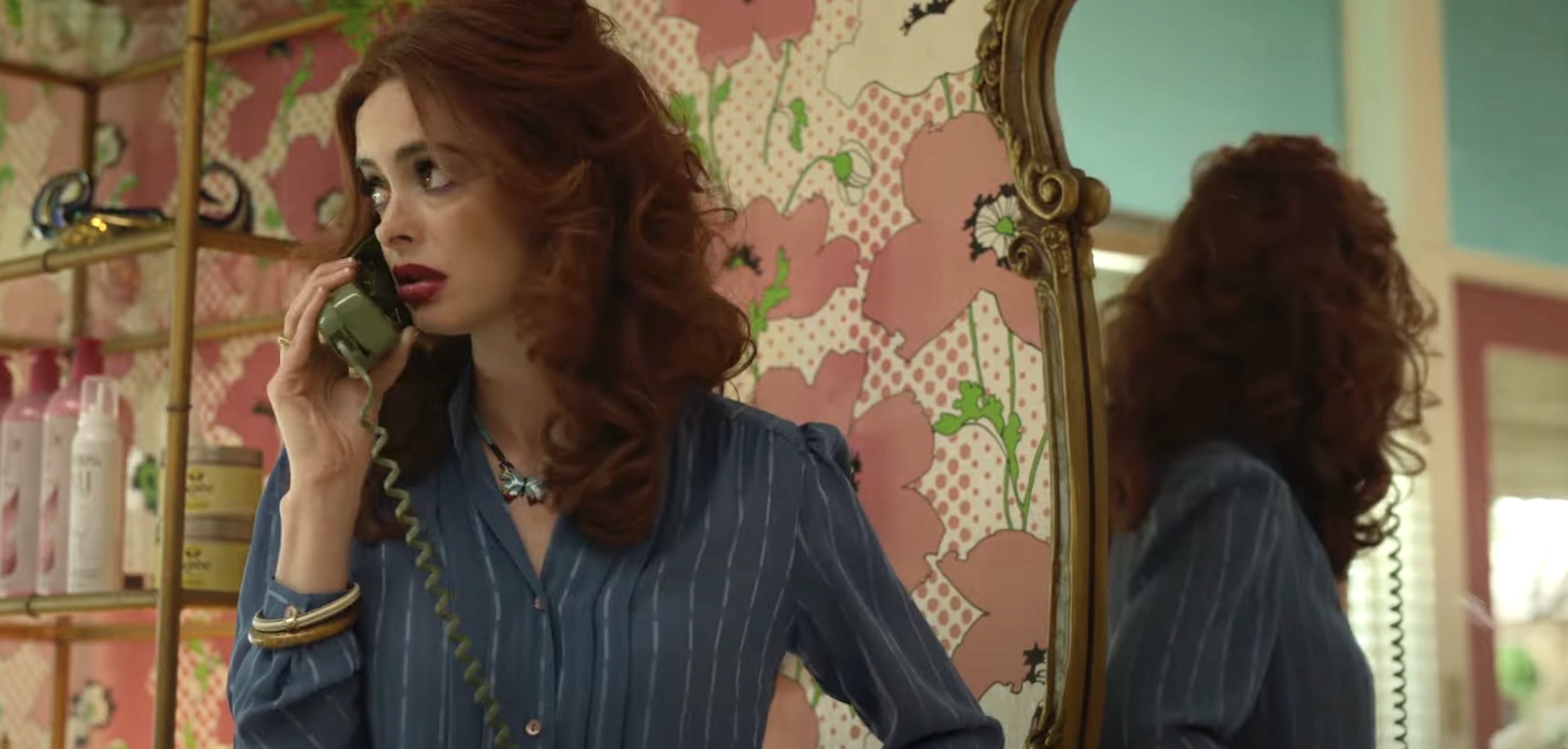 The series will debut with the first three episodes on April 27th, then weekly through May 27th. Check out the trailer above.