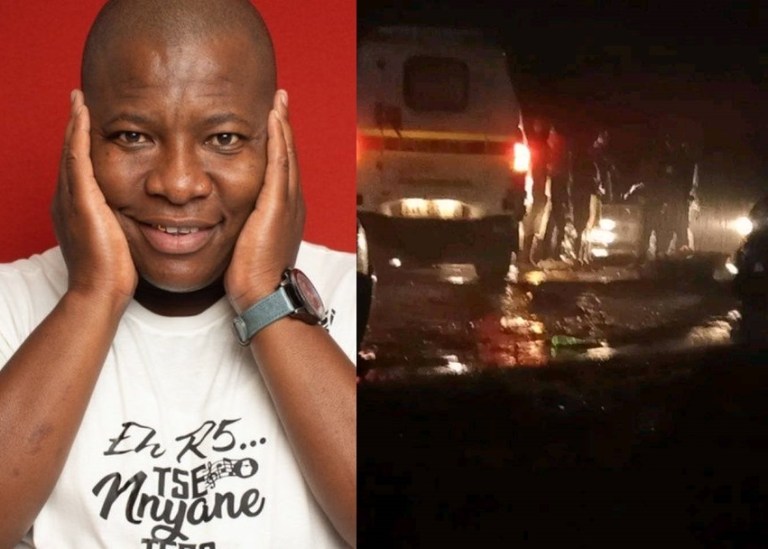 Vusi Ma R5's family and close friends will gather in Mabopane on Thursday to honour the life of late Bacardi star, real name, Itumeleng Mosoeu.
A statement shared with the publication revealed Vusi Ma R5 died early on Monday morning.
His memorial service is set to take place at Indoors Sports Centre Mabopane, opposite Morula Sun/Mzansi Resort from 12pm.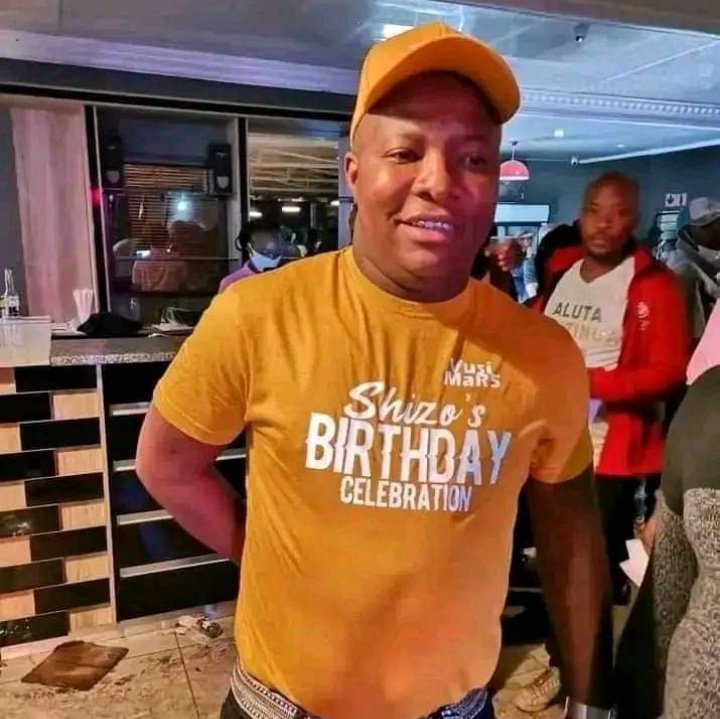 Meanwhile, police confirmed they had launched a manhunt for the killers of a popular DJ murdered in the early hours of Monday morning.
After the news of Vusi Ma R5's death broke, Col Dimakatso Sello issued a statement confirming police in Akasia were investigating a case of murder after the death of a well-known DJ in Tshwane.
"On 30 January 2023 at about 1am, the police were called to a shooting incident whereby a 34-year-old man was found lying next to the road with gunshot wound. According to reports, the victim was sitting with his friends outside a tavern at Ext 13 in Soshanguve when he went across the road to the car.
"The others allegedly heard gunshots, and when they went to investigate they found the victim lying on the ground. No suspects arrested," read the statement.
The police requested anyone with information about the crime to contact their police station or report on the Crime Stop Line at 08600 10111.
As tributes continue to pour in on social media, Tshwane EFF released a statement condemning the killing.
"The music industry today is awoken to yet another senseless murder which continues to rob SA of its homegrown music producers …
"While the music industry is still mourning the passing of DJ Sumbody, whose alleged killers are not arrested to date, the ruthless murder of Vusi Ma R5 further demonstrates that the indecisive government continue greatly in turning society into a bloodbath where innocent people are killed on a daily basis."