Nigerian skit maker, Nons Miraj has reacted to a damning allegation that she engaged in threesome sex with politician Dino Melaye and her friend Ashmusy.
Recall that few weeks ago, an anonymous blogger seemingly accused Nons Miraj, also known as Ada Jesus, of having an affair with the politician.
This came shortly after media personality, Nedu Wazobia, claimed that he walked in on two popular influencers having threesome with his friend at Transcorp Hilton hotel in Abuja.
Sequel to the claim, the faceless blogger posted a photo collage of Ashmusy, Nons Miraj and Dino Melaye, implying that the trio were the culprit.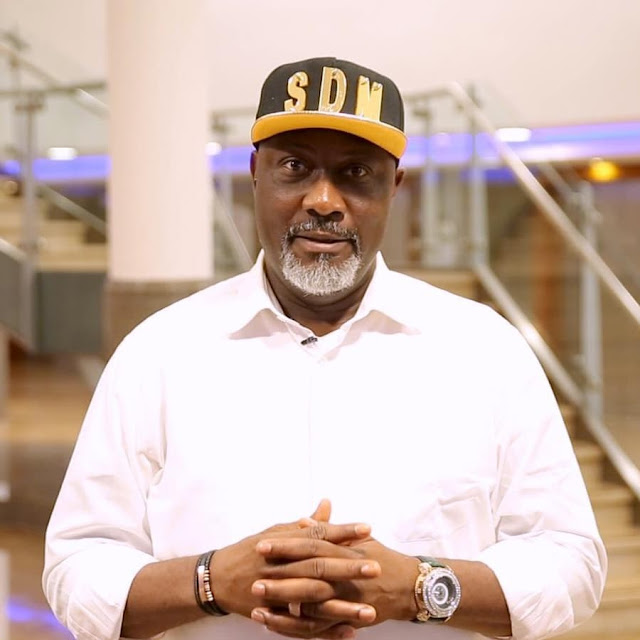 At the time, an aggrieved Ashmusy came out to debunk the rumor, claiming that she had never met Dino Melaye in her life. Nons Miraj, on the other hand, did not confirm or deny the allegation.
Well, in a recent interview with media personality Chude Jideonwo, Nons Miraj opened up on how she reacted to the rumour.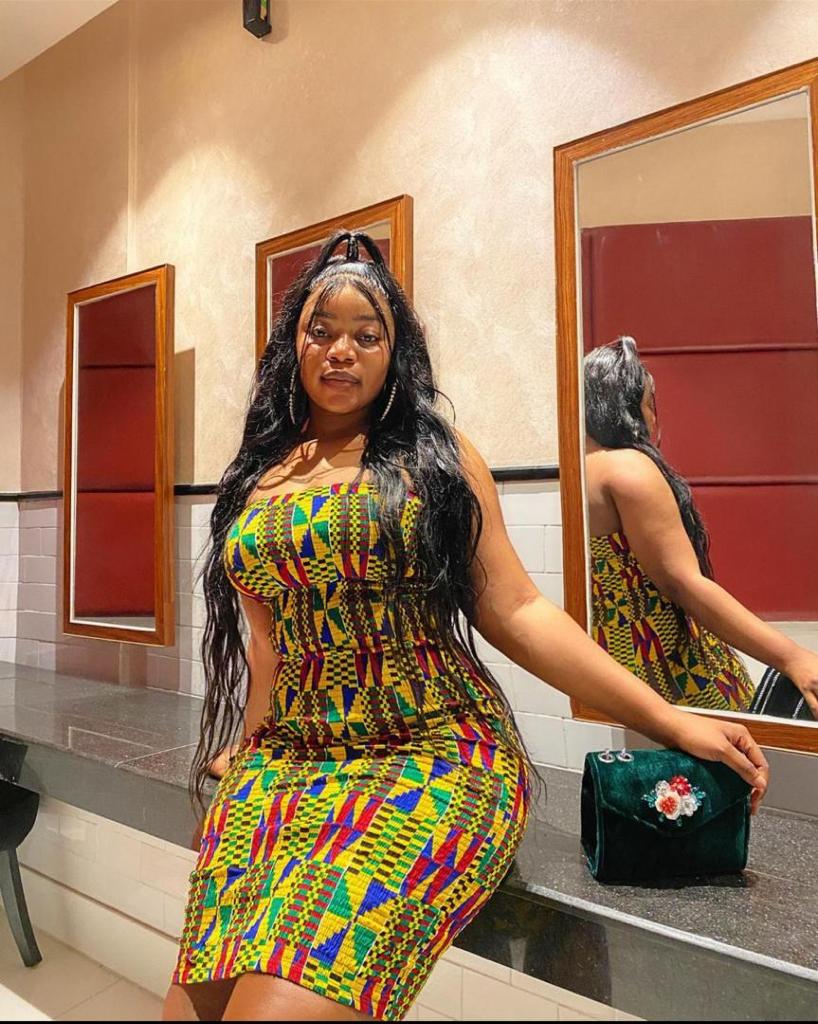 She said she was visibly shaken by the allegation and didn't know how to explain to her mother that the gist was false.
She also revealed that after the scandal, Nedu called and advised her to ignore the allegation and instead, capitalize on the controversy with her content.
Her words,
"I was literally looking for how to edit my skit and bring the grand palava out. I was hustling, (saying) 'editor correct this thing now wetin dey happen'. Someone just called me, 'this blog don carry you oh!'
I said 'Jesus!' I went to check it, then, I saw myself, with Dino in the middle, and I saw 'threesome'.
Next thing, my friends call came in, 'Nonso, wetin dey happen?'
"I was shaking because I didn't know how to explain to my mother that this thing is not true. How do you explain to people that you did not do it because they were not there with you.
"If you Google our name now, you see will a poster of I, Ashmusy and the man in the middle. You understand I want to travel out of the country; do not be thinking this one is ashawo. It was annoying.
"People were advising me not to comment on that blog. But because I know I am so innocent, I went to their DM and told them 'God will punish you for this thing, you will die'. Later on, I summoned courage, "Nonso, you didn't do this thing". I don't know the blogger, but whoever is behind it, 'bring proof!'
Watch the interview below,