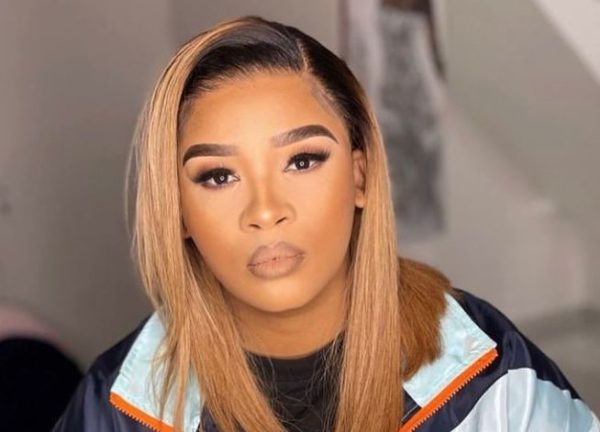 Lady Du is outspoken about her hustle and achievements, especially in the music industry.
The singer tweets about being an independent artist, and how she's been working on her debut album.
Du says she's achieved more than she's dreamt of, and she hopes young artists can learn from her and utilize their funds properly.
"I've been working on my first album, a 20 track album, I'm an independent artist. I fund everything myself, for a person that's never paid a cent for promoting my music, I've achieved beyond my dreams. I'm on par with people signed to major record labels. 4 platinum plaques," she wrote.
"To all the young artists coming up don't put pressure on yourselves learn the industry, invest in yourselves, build legacies that will pay you a salary very month. Music isn't as easy as it looks but can set you up if you know who you are and why you do it. Don't fold! Chin up."