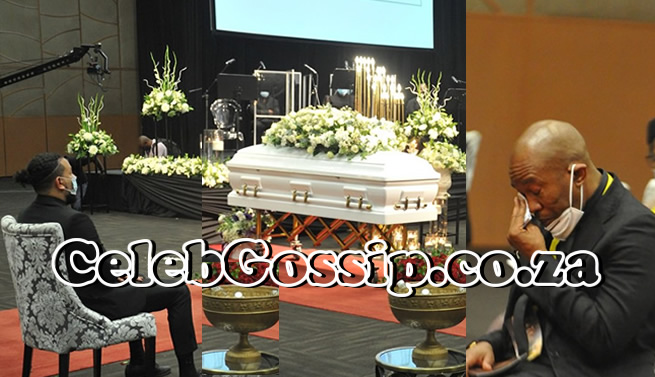 AKA's tragic death has not only left Mzansi shocked, but it left many with questions.
Many people have even gone as far as accusing Moses Tembe, the father of AKA's late fiance, Anele, of being behind the rapper's death
Anele Tembe's father Moses Tembe has responded to those accusing him of having something to do with AKA killing to pay revenge for his daughter.
Moses said anyone who truly knows him and his family would not spread such rumours.
We've never judged Kiernan, and we demonstrated our love for him to the very last day.
"We're so saddened by this sad eventuality as it robs us of the opportunity we have been waiting for so patiently to vindicate our daughter in court or inquest," he said.
"I would like to visit his home and convey our condolences in person.
"As a parent, I feel deep pain for Kiernan's parents (Tony and Lynn), his daughter Kairo and the family at large.
Kiernan's extraordinary music contributed meaningfully to South Africa's rich musical tapestry.
"We extend our condolences to his extended family and his fans.
"We also call on South Africans to show compassion and give the family space, time, and respect on all platforms," he said.
AKA was shot and killed alongside his former manager and friend, Tebello 'Tibz' Motsoane, outside Wish restaurant on Durban's Florida Road in Durban on Friday, 10 February, by two unknown gunmen.
There have been several stories surrounding his death, with many asking who hired the hitmen to kill him.
Murder for hire has resulted in the deaths of businessmen, politicians, whistle-blowers and celebrities such as DJ Sumbody and singer Vusi Ma R5.
Some social media users blamed Anele's family, who died under mysterious circumstances in Cape Town in 2021.
They even accused Moses of avenging his daughter as they believe AKA had something to do with Anele's death.