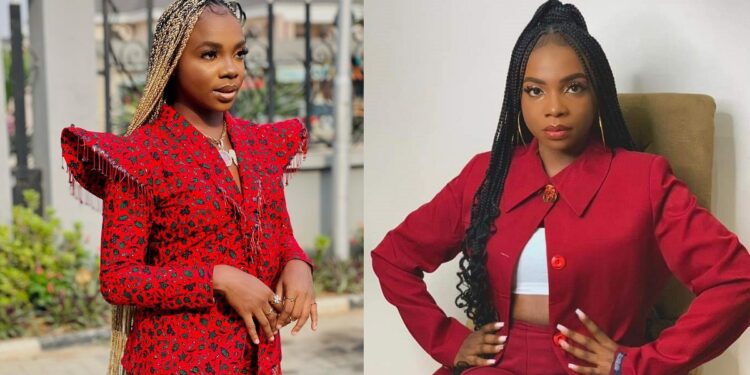 Nigerian musician, Ugochi Anosike popularly known as Ugoccie has revealed how she suffered a broken heart after discovering that her boyfriend was cheating on her.
She stated that she was working at a radio station when she learned through her boyfriend's side chic that she was pregnant.
Ugoccie claimed the woman messaged her on Facebook during a five-minute break and presented her with proof that she was pregnant for her boyfriend.
According to the singer, the lady warned her to stay away from the guy, but the heartbreak did not stop her from continuing with her job as she went on air and completed her program with teary eyes.
She wrote;
"I was doing radio and had to take a 5min music break when the girl he was cheating on me with texted me on fbk about her pregnancy (with proof) and warned me to stay away. Still had to go back on air and complete my program with tears inna me eyes."