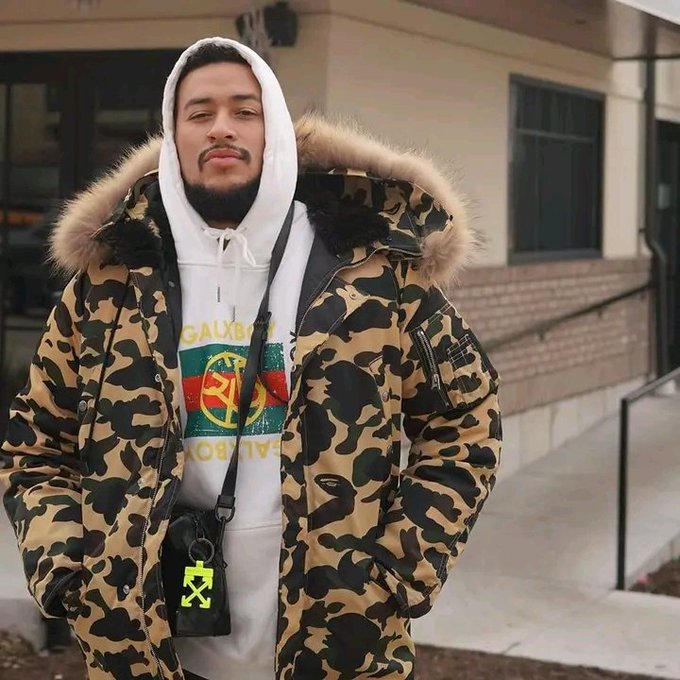 Popular South African rapper, AKA whose real name was Kiernan Forbes has been confirmed dead in an official statement released by his parents, Tony and Lynn Forbes.
Friday night, the 10th of February was a dark day in the music industry and SA at large as the rapper died on Florida road, Durban.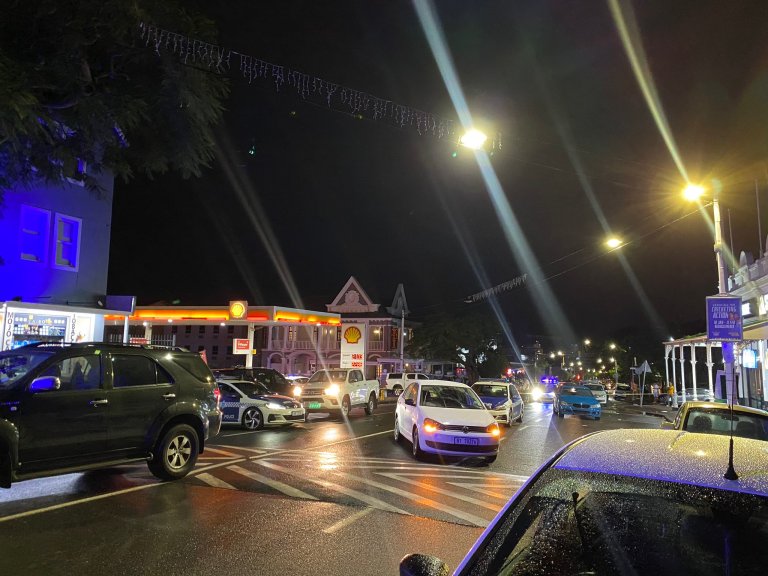 News about his death took over various social media platforms and people express their shock and pain at his passing.
The family released an official statement on Saturday morning, confirming the death of their son.
"It is with extreme sadness that we acknowledge the passing of our beloved son, and confirm his untimely and tragic passing on the evening of February 10, 2023."
"Our son was loved and he gave love in return. In this time of grief we appeal for your compassion, space, and time to congregate as family to decide on the upcoming days. We thank you for the love and support we have received thus far, and ask you to continue to keep us in your prayers and uplifted in the Lord."
— AKA (@akaworldwide) February 11, 2023