Nigerian businesswoman, Sandra Iheuwa, has accused Nollywood actress, Iheme Nancy, of sleeping with her estranged husband, Steve Thompson.
Sandra laid this hefty accusation in response to the actress' claim that she sleeps with her boyfriend more than four times in a day.
Nancy had bragged about the number of times she sleeps with her man while reacting to actor, Deyemi Okanlawon's statement that having sex four times in a day is not enough for him.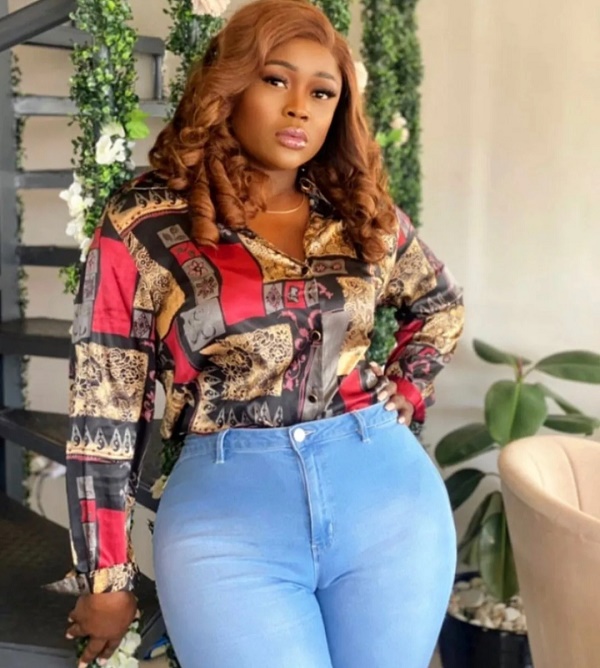 She had stated that if one enjoys sex with their partner, they won't keep track of how many times they get intimate in a day.
"I do 4 times with my man in a day. If it's sweet you no go count am", she had stated.
Responding, Sandra asked Iheme if the men she sleeps with multiple times in a day also includes married men.
"Does that include someone's husband?" she asked.
Iheme didn't take the question lying down as she fired back at Sandra, asking she has a husband.
"Do you have a husband", she responded.
This stirred reactions from netizens who seemed to be aware of Iheme's affair with Sandra's husband.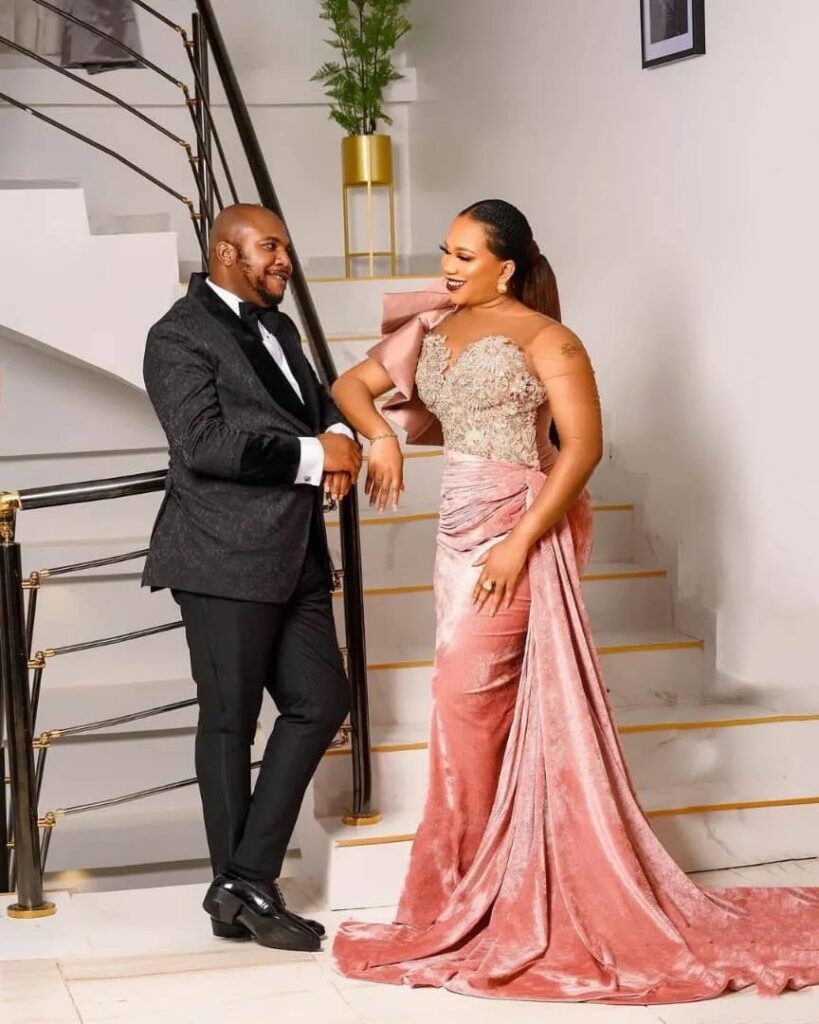 Responding to one of the comments, Sandra accused Nancy of allegedly sleeping with married men, including her estranged husband, for money.
"Are you minding the idiat that sleeps with men for money arguing with them that she deserves the money cause she made them cum. Mrs Cummings I salute you @ihemenancy", she wrote.
See the exchange below,