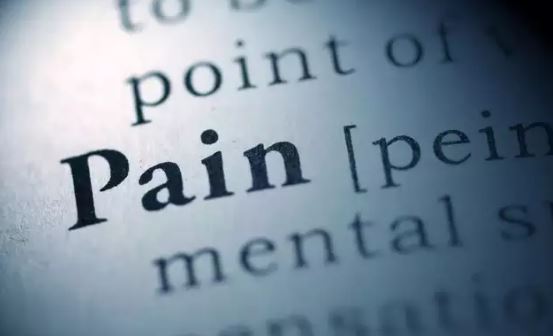 Having sex should not feel like a task. It shouldn't make you feel scared, nervous or uncomfortable, nor should it cause pain.
A sexual intercourse should be pleasurable and not painful. If it is in fact painful or discomforting, it can mean a lot of things.
Some causes can be physical, while others can be psychological. Irrespective of what the cause is, painful sex should not be ignored.
Let's take a look at some of the common causes of painful sex.

source : fakazanews.com