Regardless of what part of the country (or the Northern Hemisphere) you live in, you're bound to have at least a handful of teeth-chattering cold days left before spring. The type of day where, instead of waiting for your car to warm up so you can head off to work, you'd rather just call in sick and stay home in front of a fireplace and sip warming alcoholic beverages all afternoon. Especially if that warming treat is a malty, rich beer.
When we talk about warming winter beers, we're talking about winter warmers, barleywines, Scotch ales, and other bold, warming beers. And who better to highlight these wintry beers than the people who actually make them? We asked a handful of well-known brewers and craft beer experts to tell us the best beers to warm up with this February — keep scrolling to see them all!
Deschutes Black Mirror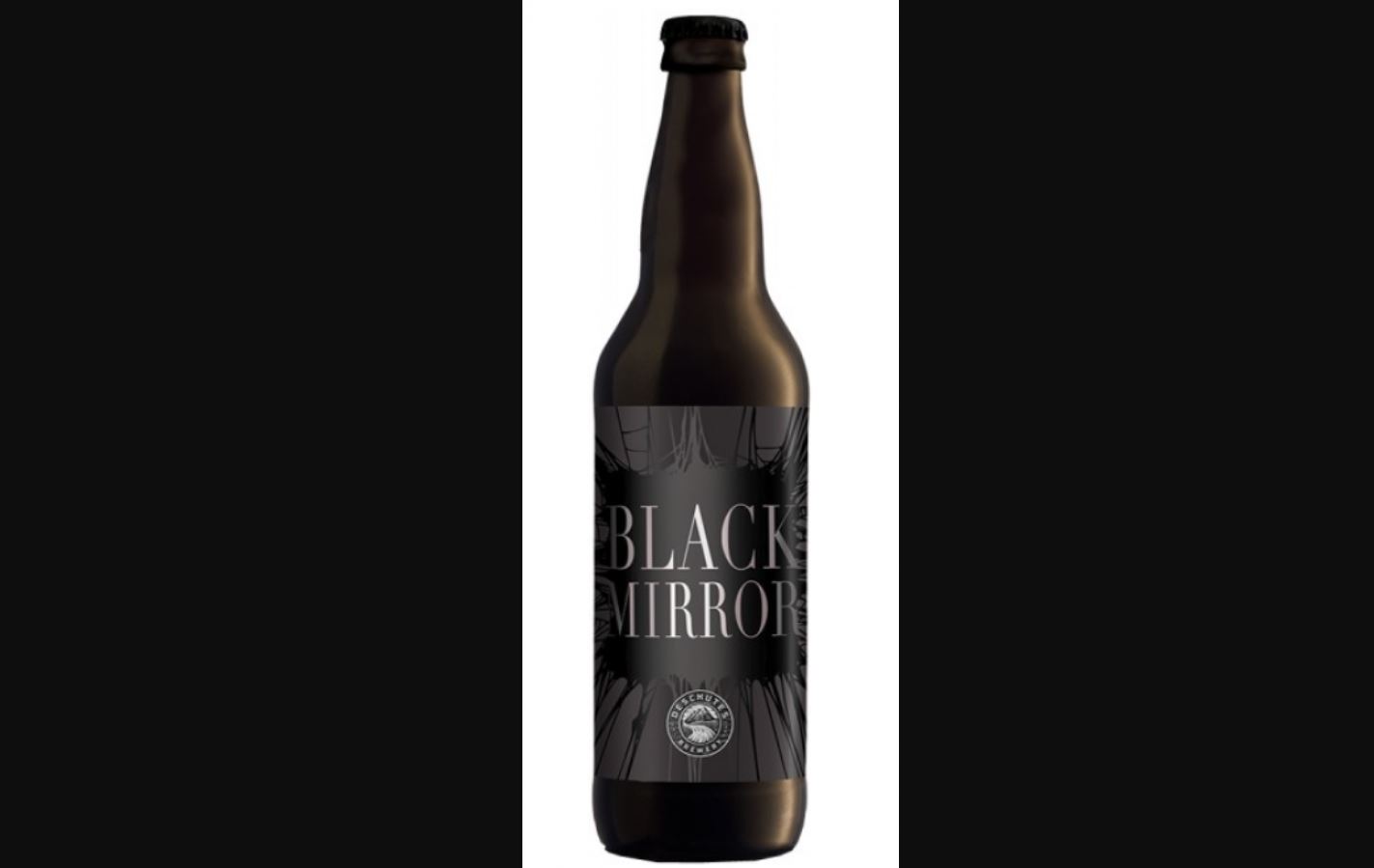 Matt Lally, head brewer at Evil Genius Beer Company in Philadelphia
ABV: 13%
Average Price: $19.99 for a 22-ounce bottle
The Beer:
I'd have to go with Deschutes Brewery Black Mirror. It's a malty, oak, very well-balanced, warming barleywine well suited for the winter months ahead.
Tasting Notes:
The strong notes of vanilla, whiskey, caramel, and coffee are what I really love about this one.