The best new hip-hop this week includes albums, videos, and songs from GloRilla, JID, NLE Choppa, and more.
It's pretty thin on the ground this week with regard to new releases. Maybe everyone's still sleeping off the holidays, or maybe all the ruckus with Ticketmaster, the Super Bowl, and the Grammys all being crammed into the first two weeks of this month have made artists wary of being lost in the noise.
That said, there were a few artists willing to take the risk to drop some singles — and it might well pay off, considering the lack of competition for attention.
Here is the best of hip-hop this week ending February 3, 2022.
2KBaby — Scared 2 Love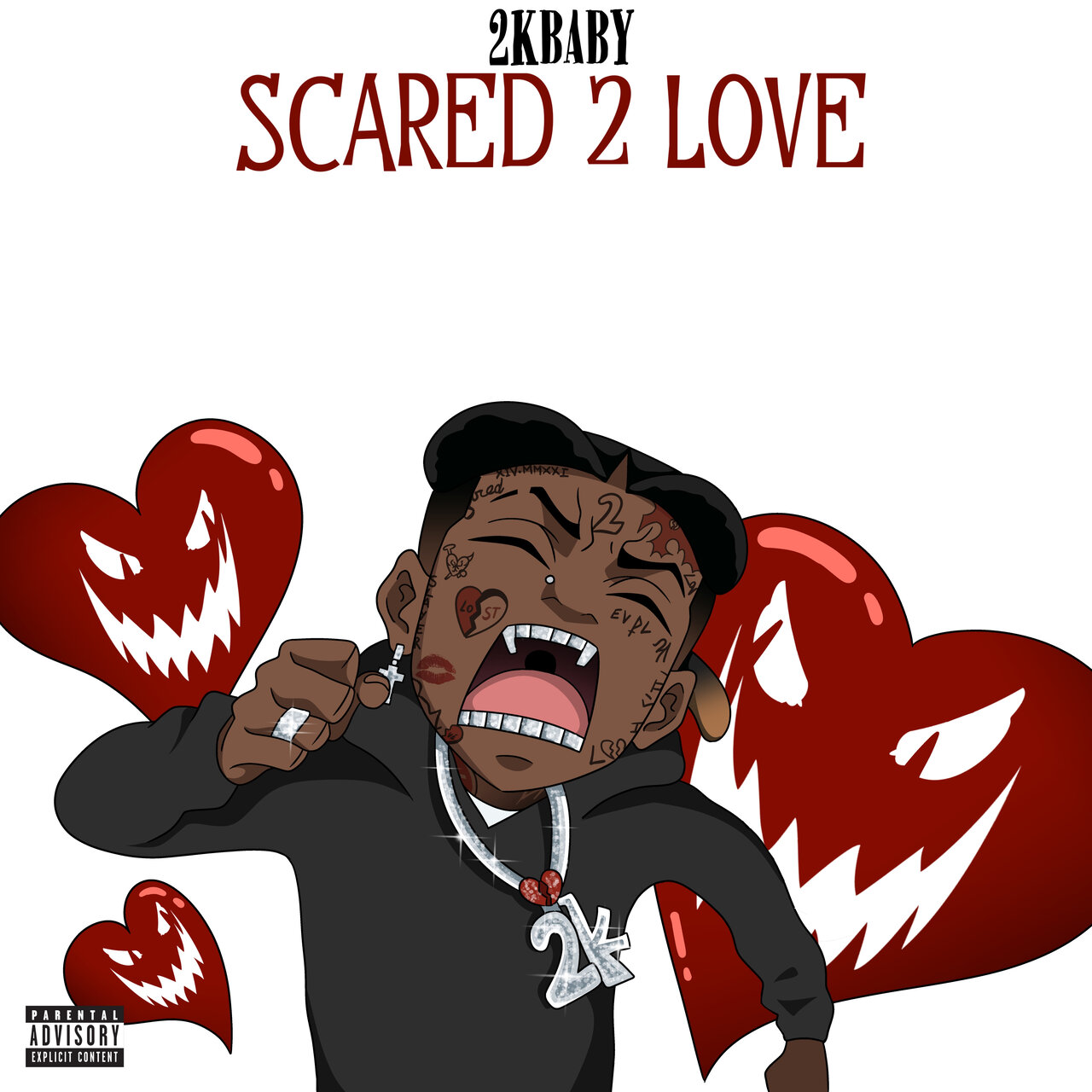 The Louisville rapper, who first made his mark with tracks like "Zack & Cody" and "Don't Love Me Now," gets an early start on his Valentine's Day festivities. Scared 2 Love maintains his melodic trap groove with 12 tracks focusing mainly on the whirlwind emotions of young romance.
JayDaYoungan — Forever 23 2x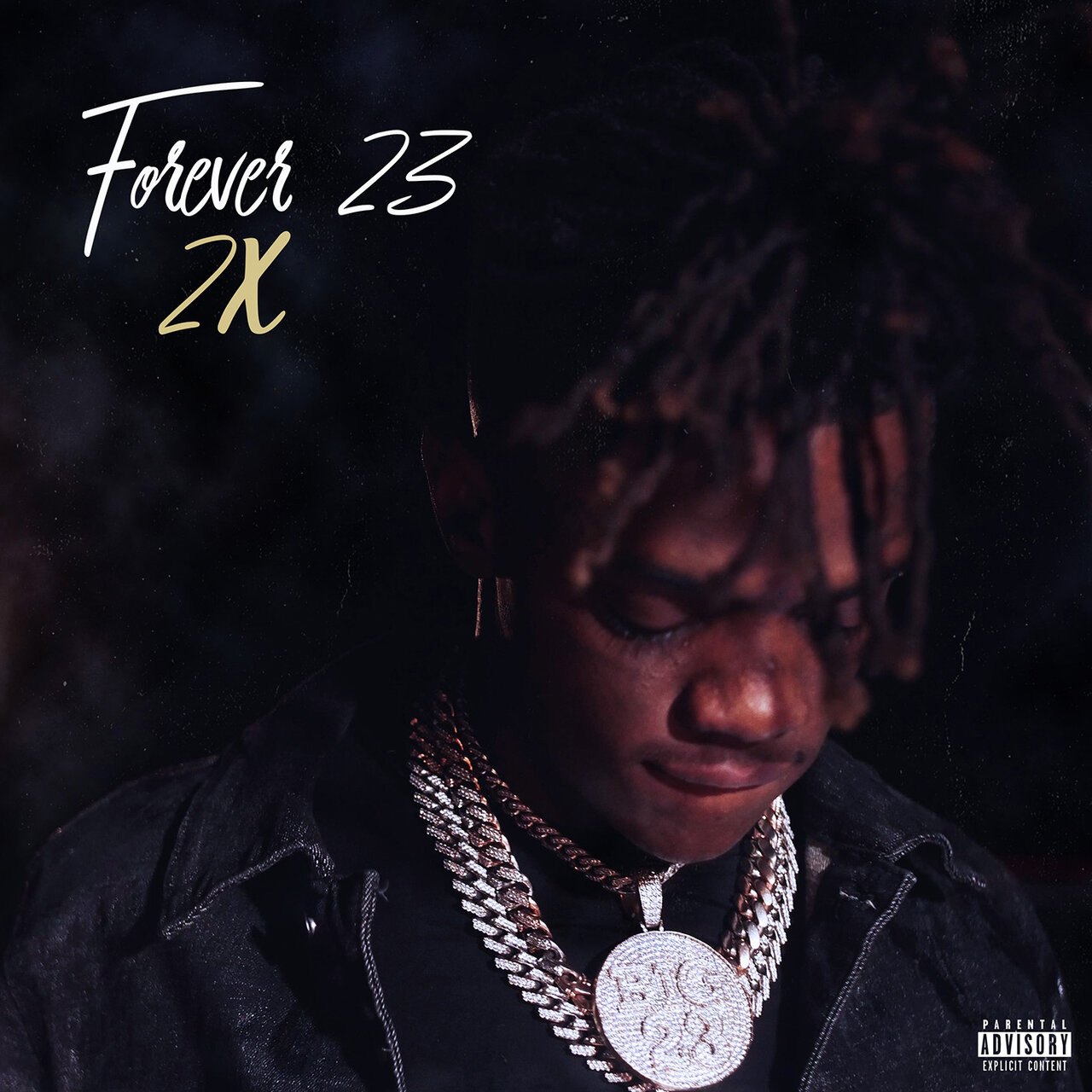 The Louisiana rapper may not have been a household name at the time of his tragic death last year, but he was well on his way. A handful of fan-favorite SoundCloud singles were the stepping stones to his debut commercial mixtape Misunderstood making it onto the Billboard 200, and his debut album Baby23 landed at No. 46 on the chart in 2020. And while his rise was disrupted by legal troubles, it's a shame nonetheless that his life was violently ended before he got the chance to turn it around. Forever 23 2x is a testament to the resonant urgency of his meager catalog.
Armani Caesar — "Survival Of The Littest"
Griselda's first lady has been building her buzz, most recently releasing her second album, The Liz 2, late last year. This week, she shared the latest video from the project; backed by a keening whistle and those signature Griselda horror flick synths, the Buffalo native swaggers her way through rags-to-riches boasts, bolstered by one-of-a-kind punchlines worthy of her crewmates.
NLE Choppa — "Champions"
The Memphis kid has been producing fairly consistently since his breakout with "Shotta Flow," even if he hasn't quite reached those heights since. "Champions" is a suitably triumphant-sounding meditation on his success so far, and everything he's willing to do to keep it going.
Rob Markman — "4 Cornered Room"
A great big shout-out goes to my esteemed peer Rob Markman, who conducts an emotional seance, ridding himself of some heavy thoughts on a pulsating instrumental produced by DviousMindz. It's a poignant and relatable rumination on depression and anxiety that ends up being more motivational than anything.
Russ — "Can't Get This Right"
Russ does what he does best on his latest loose release, spitting deceptively complex emo bars over a woozy, self-produced beat about a complicated romantic situation.
Symba — "Never Change" Featuring Roddy Ricch
The Bay Area bar juggler drops a video for a standout from his DJ Drama-produced tape Results Take Time. The two rappers spit nostalgic lyrics reflecting on their respective rises to prominence and the changes that have been effected in their lives since rap.
Some artists covered here are Warner Music artists. Uproxx is an independent subsidiary of Warner Music Group.