Sensing that an opportunity for a Super Bowl ad might be in the air, Mötley Crüe drummer Tommy Lee decided to send a very up close and personal photo of his testicles to Mr. Peanut, an obvious recipient if there ever was one.
"Hey @MrPeanut let's collab!… I'll bring the NUTZ!!!!" Lee tweeted along with a picture of his butt and balls taken from behind. WARNING: We must stress to you all in the strongest terms possible that you should not look at Tommy Lee's tweet unless you want to see an extreme closeup of his testicles. But if curiosity has the best of you, can see the NSFW tweet here.
Of course, this isn't the only time that Lee's infamous package has made headlines. On top of his dong being voiced in Hulu's Pam & Tommy by Jason Mantzoukas, Lee ran afoul of Instagram back in September 2022 after the platform wasn't thrilled with his nude posts. The drummer reportedly joined OnlyFans where he could be "free as f*ck." That announcement also included a shot of his butt because, again, we're dealing with a professional here.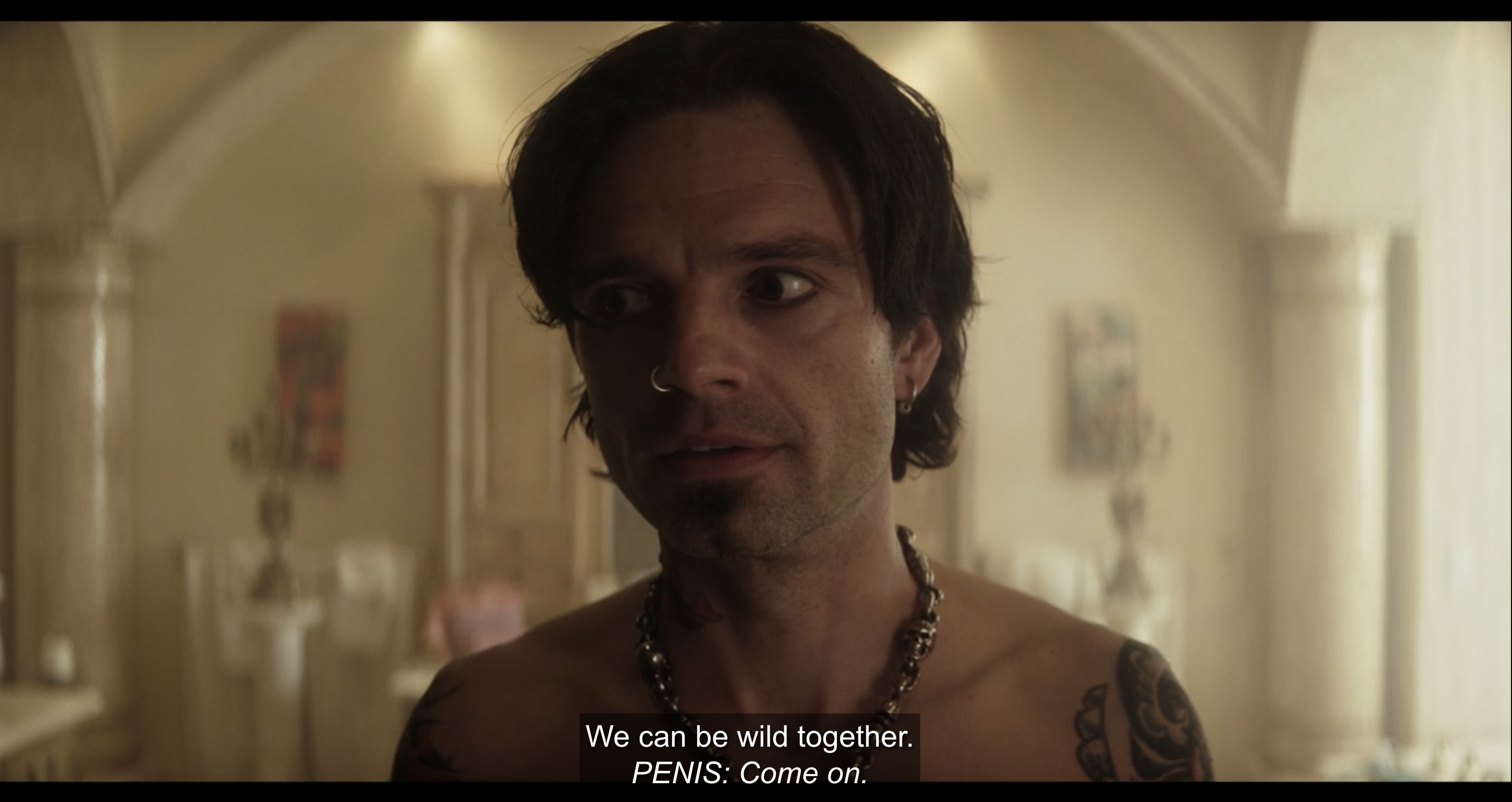 "I showed you my sh*t. They took it down off the internet," Lee said in a fan-captured video. "What I've done is I have now gone over to a place where you can be free as f*ck. And you can show anybody whatever the f*ck you want, and they don't f*cking take it down."
The drummer then removed his pants to reveal the words "OnlyFans" written on his butt cheeks in marker. Let it never be said that art is dead.
(Via New York Post)