Veteran Nollywood actor, Mr. Ibu, has disclosed that he has stopped eating food cooked by his wife, Stella Maris, following their messy social media drama.
Recall that Stella had called the actor out last weekend, accusing him of having an affair with his adopted daughter, Jasmine, and abandoning her and their children.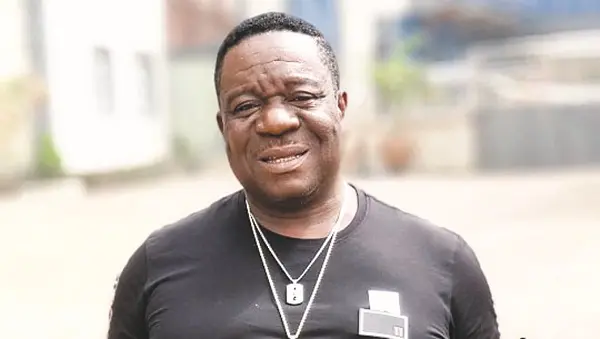 The couple later reconciled, and Stella refuted all her allegations of domestic abuse and infidelity against her husband.
However, speaking on his marriage crisis in a recent interview with Punch's Faith Ajayi, Mr. Ibu revealed that Stella has been all loving since the last weekend's incident, but he still has his reservations about her and doesn't eat food she cooks.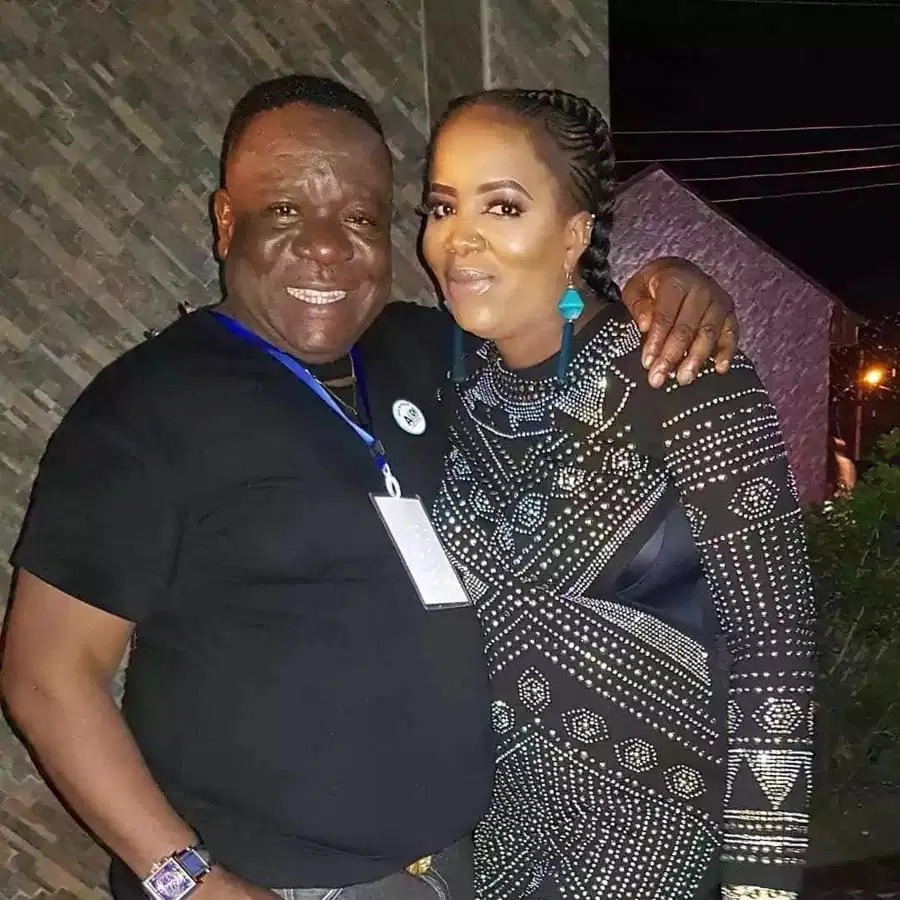 "Since the recent incident, she has been so loving. But, I know it is all a pretence just to get my attention. I still show her love, providing money for domestic needs and making sure the family is fine. But, I am very skeptical. I cannot eat her food anymore. For now, I only eat from Jasmine's kitchen. She cooks a lot, and I like eating." He said.
Speaking on the current state of his marriage to Stella, he said,
"This is my final marriage. If this one falls apart, I won't marry again. This is my fifth and the worst marriage, because my wife adopted what is not obtainable. This feels like punishment; not marriage. I doubt if I am still in the marriage, because it seems she has already prepared her mind to leave, and I'm not going to stop her. I support her leaving. Each time I see her, I begin to breathe erratically, and it is not good for me, because I am not ready to die. There are opportunities God exposed me to that are of interest to me."